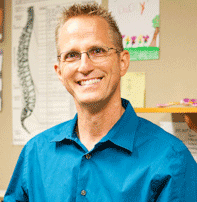 We are a 'Father and Son' business. 
The Father: Dr. Kevin W. Ross, D.C., has been caring for his chiropractic patients in Tempe, Arizona for over 20 years.  He finds particular success in helping families grow up  as healthy and drug-free as possible, and currently his practice is over 40% children. With all of those children, he has adjusted MANY pregnant women.  He was concerned when so many of these women missed being able to sleep and rest on their tummies, and found sleeping difficult. His search for the perfect pregnancy pillow led him to make his own. 
Enter the son: Taylor Ross handcrafts each pillow to exacting specifications, encases them in the 100% cotton cases made by a local sewing house with family in the military and ships them directly to you! 
Please note:
BellyBabyBreast does not ship to international locations.